Moments of happiness in San-in region ーTemari hostel – Experience local life in Japan
Hi, I'm Kanako, Temari hostel's owner.
Recently, elementary school, junior high school and high school have been closed because of preventing infection of Coronavirus.
Shared room is so quiet.
However, here is a life and happiness moments.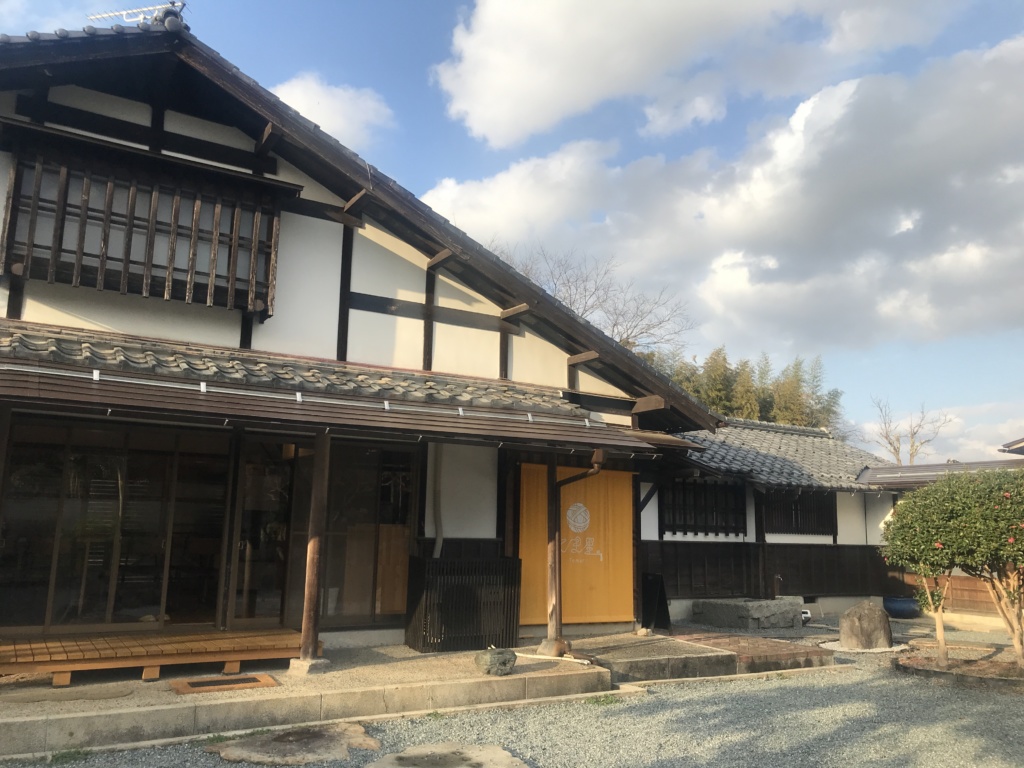 Sunshine has come!
Around San-in region, in winter season, it rains a lot.
(but it's not heavy.)
When the sun comes out, it makes me happy.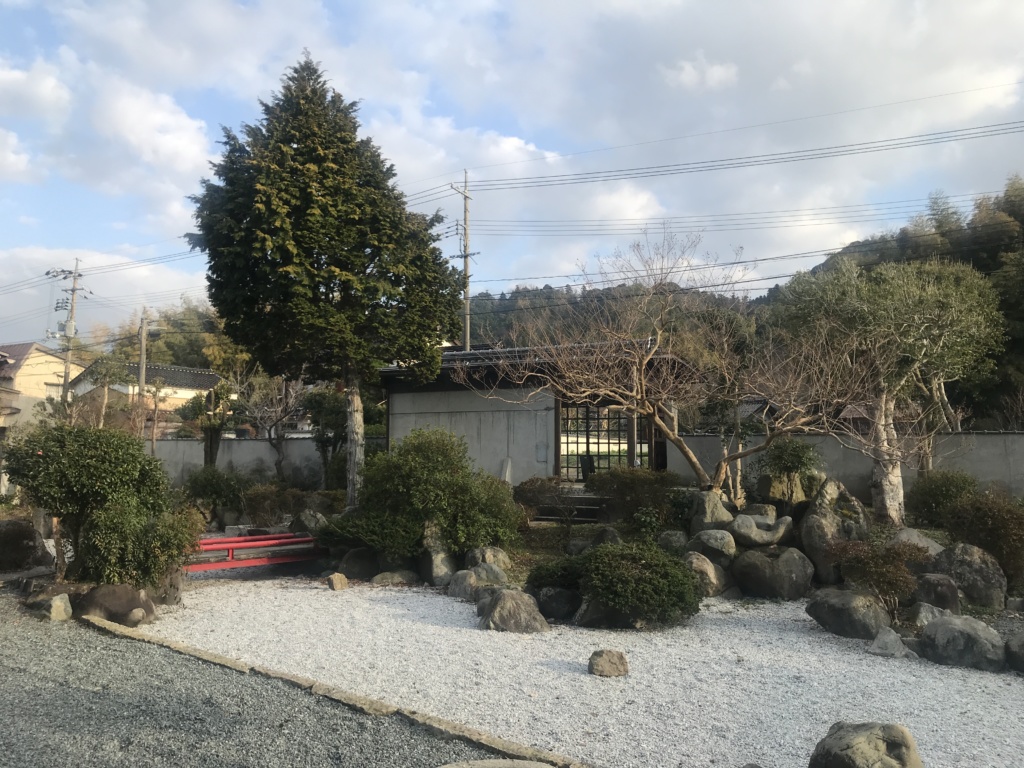 Temari hostel has a Japanese garden. 
You can see this view from shared room.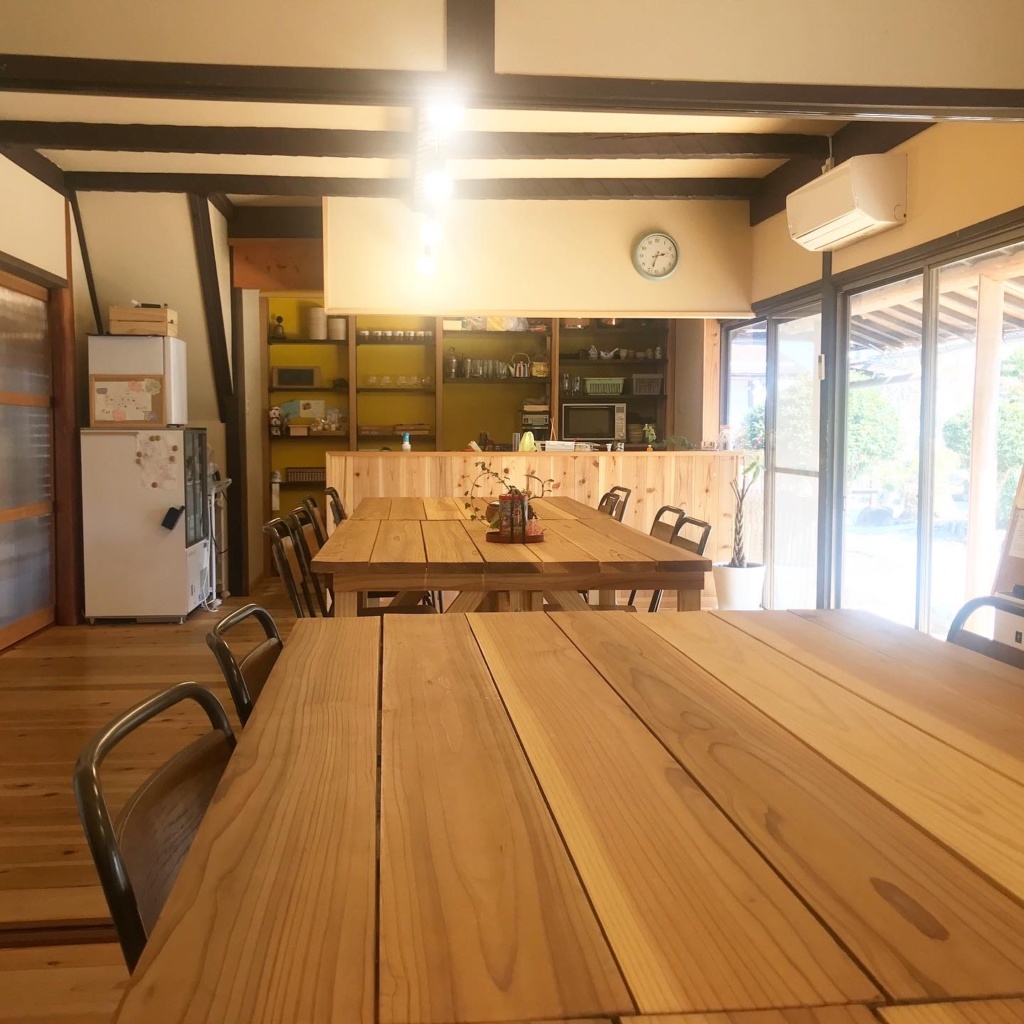 I'm very welcome to work and take communication with locals here.
See you soon,
💛 I'm glad to help with your trip in San'in and Japan.
Kanako